26 April 2021
Working Towards SDG 3: Good Health & Wellbeing
As we are all well aware, the COVID-19 global pandemic has devastated health systems globally. With 141 million cases and 3.01 million deaths across the world, initiatives working towards SDG 3: Good Health & Wellbeing are essential. Efficient funding of health systems, improved sanitation and hygiene, increased access to physicians and innovation in the healthcare sector is needed to make progress.
Here are members of the Impact Hub MSP Community making progress.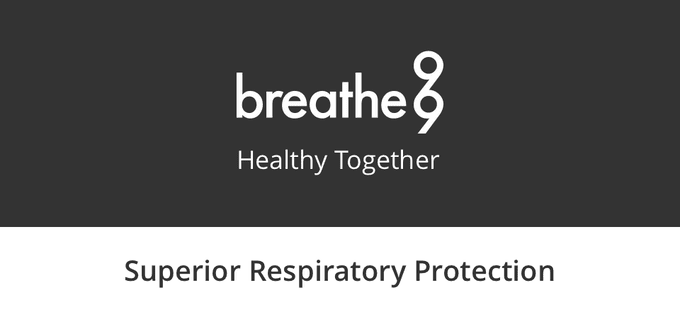 We're on a mission to make better public health products accessible to all.
Breathe99 is redesigning public health solutions from the ground up. Our B2 Mask combines the best in industrial protection and lifestyle design to deliver peace of mind to those in need of respiratory protection.
We started Breathe99 because we believe the world can and should be a healthy and equitable place to live. This conviction was informed by our team's collective experiences living in places where poor air quality plays a significant role in people's daily lives. As a Public Benefit Corporation (PBC), our goal is to not only design products that play a vital role in protecting human welfare, but to reimagine how public health tools are distributed in order to create the broadest possible impact on human health.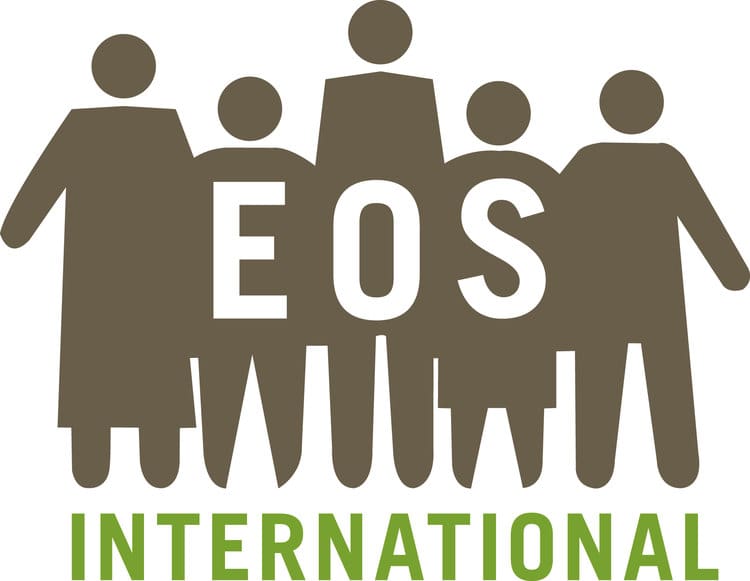 A Central America where communities are healthier, free from poverty, and thriving

.
EOS International
empowers rural families in Central America with access to safe drinking water and opportunities to generate income through simple technology solutions and education
. EOS promotes, manufactures, installs, tracks, and educates its users on life-changing technology projects that allow access to clean water and create economic opportunities for individuals to break the cycle of poverty and improve their quality of life.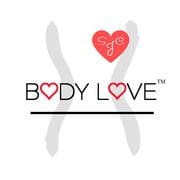 Creating handmade products to relieve health issues caused by and associated with stress.
Growing up with eczema, Sabrina Jones experienced the adverse effects of synthetic lotions and medicated treatments. Her struggle continued into adulthood. She suffered headaches, dry skin, allergies, and anxiety from a high-stress career in child protection. When she became pregnant, she knew she needed to take control of her health and find a better way to deal with the stress and take care of her skin.
She researched essential oils and started combining them with other natural ingredients, such as shea butter and carrier oils. Her mental and physical health improved significantly, and she had a healthy pregnancy.
Her experience sparked a passion for helping others with similar health issues. In 2015 she founded SJC Body Love – her own line of handcrafted skincare made with clean, simple ingredients and a lot of TLC.

We build health, wealth, and social change.
We believe food is the key ingredient to nourishing wellbeing. Systemic barriers make accessing fresh food in North Minneapolis a challenge for many. Through youth and workforce development programs, social enterprises, and policy initiatives, we build community capacity to engage with the food system in a fresh and sustainable way. Learn more here: Appetite for Change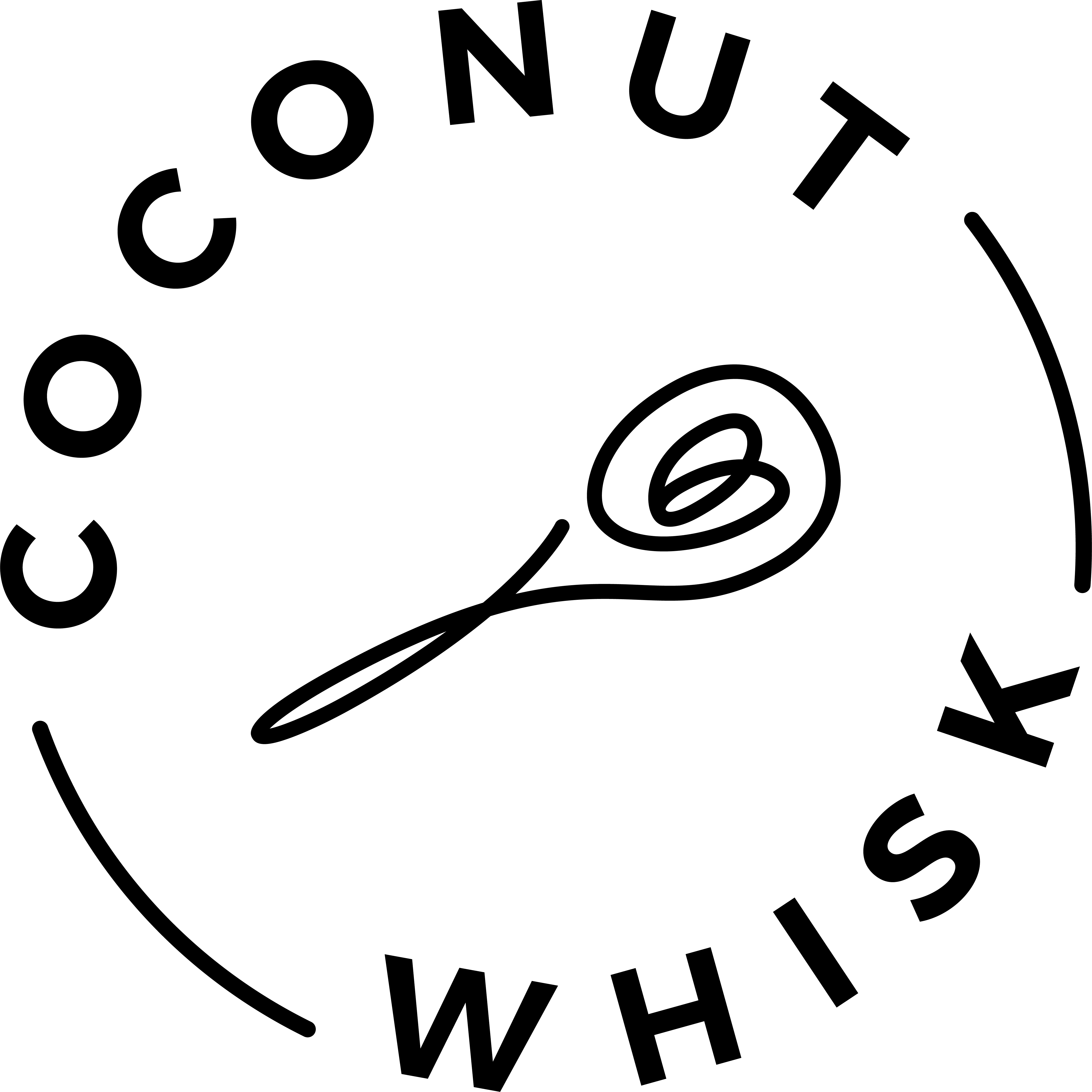 Our mission is to make the world a better place… one plant-based meal at a time.
Coconut Whisk is a mission-driven vegan & gluten-free food brand that help busy families create healthy indulgences & positive kitchen experiences. Our yummy-tasting baking mixes are easy-to-make, dietitian-approved, dairy-free, egg-free, gluten-free, peanut-free, soy-free, non-GMO and made without preservatives or artificial ingredients. From pancakes to mug cakes to cookies, we make sure to create products that are better-for-you yet indulgent.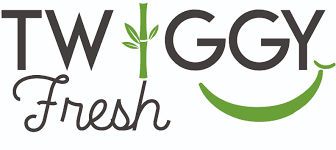 Every morning is a new beginning. Start your day right with our Eco-Friendly toothbrush!
For thousands of years, humans have been using natural plants to clean their teeth. Different civilizations used different cleaning tools. One of the earliest tools is Miswak "Salvadora Persica" or the chewing stick. Miswak is a powerful plant and contains natural antimicrobial properties that clean and whiten teeth.
Inspired by our tradition and desire to make a difference in the world, we launched our business to offer premium and sustainable oral care products. We believe that we don't have to choose between keeping our planet clean and brushing our teeth!
What will you learn from tracking your migraines?
How Migraine Insight works:
You Track: You track your triggers and any migraines daily. It's simple and quick – no long tracking surveys here!
We Number Crunch: As soon as we have enough data (usually less than 4 weeks) we show you which triggers or trigger combinations rank highest.
You Feel Better: Migraine Insight's results can help you finally know what's causing your pain. Find the trigger, fix the pain!
---