9 September 2019
Investing in the Impact Snowball: Dan Murphy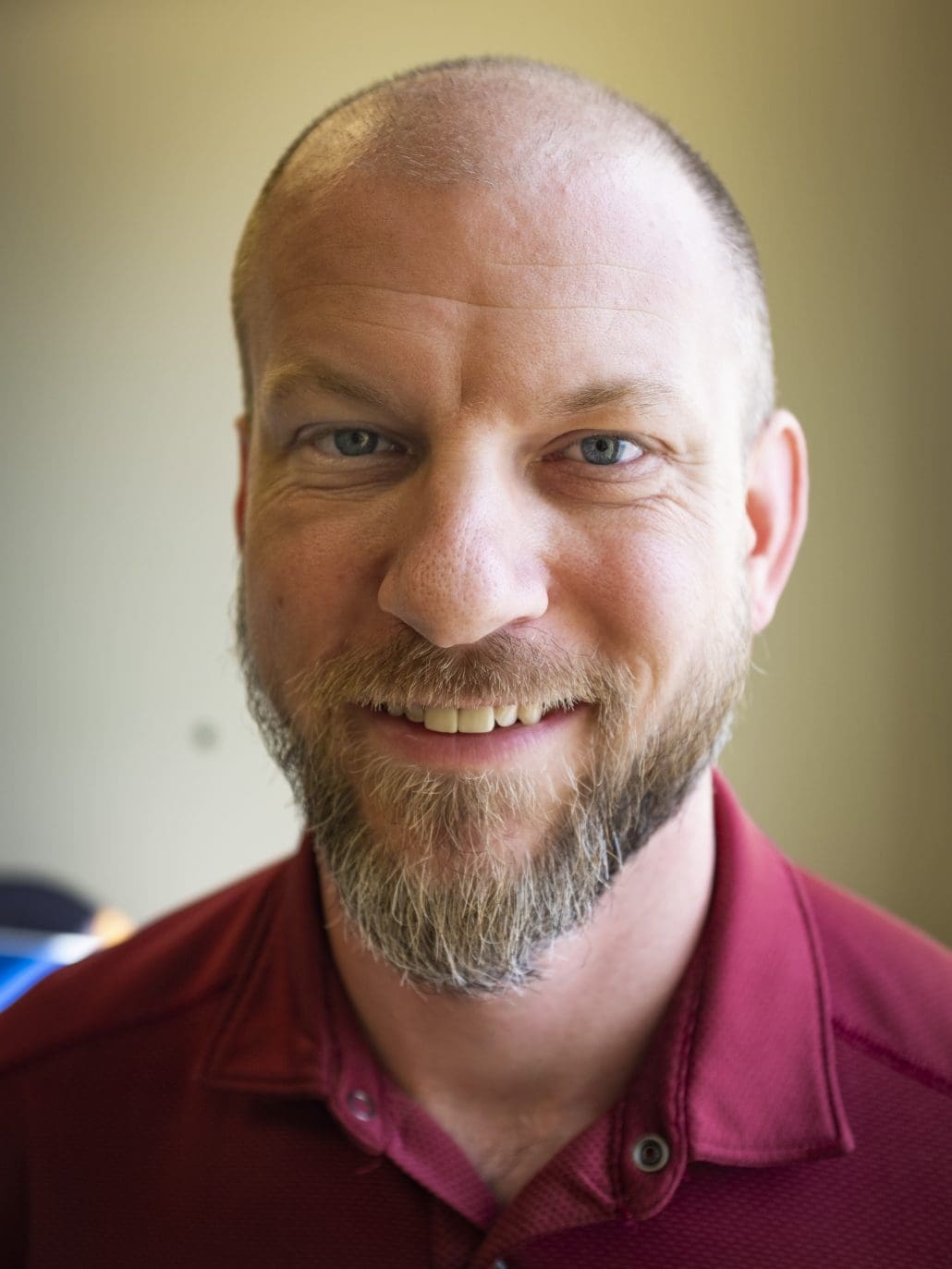 "When you show up to interview to manage people's life savings and your resume says you fix cars, they kinda laugh at you and say, 'you're not gonna work for me.'"
But he kept coming back. It took him 4 years to transition from auto-body work to financial planning.
Dan Murphy sees the power that money has, the potential it holds to make an impact on the world. And so he puts his efforts where his heart is.
He began working in the financial planning industry 12 years ago, the past 6 of which have been through his own business, Greater Good Financial. About starting his own business, Dan says, "I made a decision to have my business follow my personality and my heart."
He saw a different way to do business. With much of the industry being money-centered, he saw a need for business that was more client-centered. So he developed a new business structure centered around creating impact and charitable giving.
"I made a decision to have my business follow my personality and my heart."
The first idea was to charge people less for his services. Allowing people more freedom in how they invest their money creates the space for them to make a greater impact in the ways they see fit.
Secondly, rather than simply investing his client's money to produce the maximum amount of return, he wanted to use socially responsible and impact investments. He now partners with a variety of nonprofits in order to invest the money into efforts that go toward making positive impacts. He calls this potential the "Impact Snowball." On this front, he seeks to be highly transparent. Involving his clients in the journey of investment is key. He wants his clients to be excited about how their money is creating change. So at the end of each quarter, he sends them an impact update, which includes the photos and stories of the investment recipients so clients can see exactly what their money has gone towards.
The final piece of Greater Good Financial's business model is a 20% tithe. 20% of his revenues become charitable donations.
Dan is particularly unique in the financial planning industry not only because of his business model but also because of the fact that he doesn't have a degree in the field. It was a passion he came to later in life and because of this, he had no initial network through which to grow his business. No alumni association for example.
Impact Hub has become a vital network for him.
"Even if you don't feel special or if you don't fit the mold of whichever industry you're in, you can really lean into it and find a way to look at things in a totally different way and take your uniqueness and make it into a strength."
For Dan, the community at Impact Hub has been an important factor in this learning process. This space harbors and fosters a spirit of innovation and impact.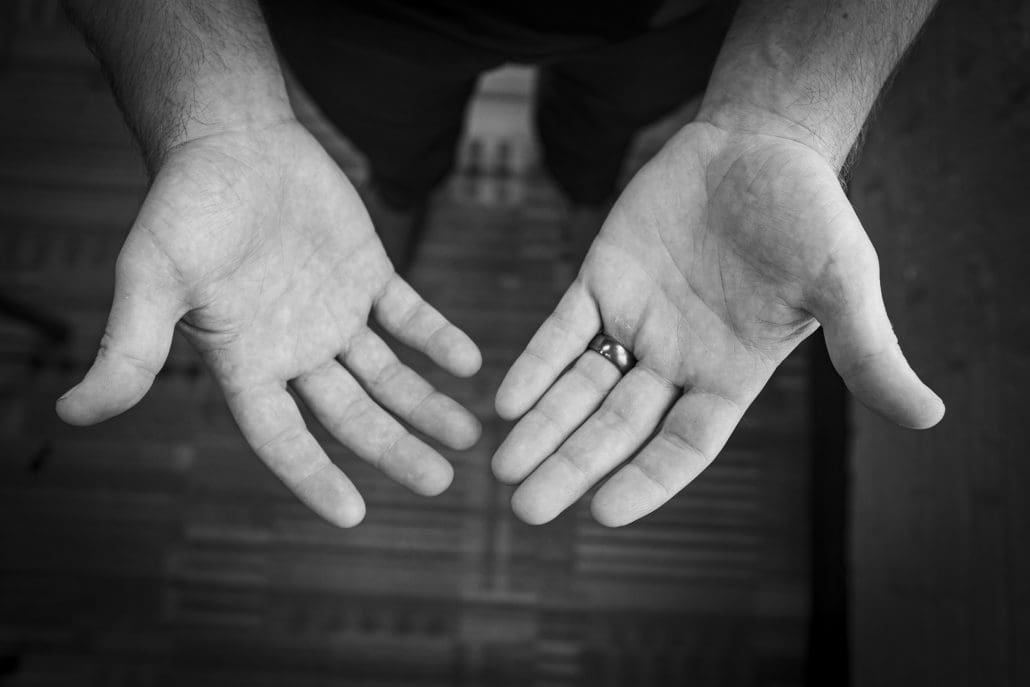 So much of the work that Dan does has to do with allowing people to be their full selves. Giving back is an imperative piece of this. He says, "The more money I've given, the less I've had to worry about paying the bills or making ends meet." It may seem paradoxical, but it's a business model that's working. A visit to his website, greatergoodfinancial.com, makes this clear. A quotation from Anne Frank on the home page reads, "No one has ever become poor by giving."
---
Listen to the audio below for a story from Dan about allowing one of his clients to be their full self.
---