Strive Publishing and Bookstore aims to inspire community collaboration through publishing stories to heal, teach, learn, and earn, while building an ecosystem that embodies a rich Black culture and heritage. 
Solving a Problem
As a public school teacher and mother, Mary Taris launched Strive Publishing in 2018 after continuous frustration with the lack of relevant books for Black children. She not only wanted to find culturally relevant children's books, but ones that affirm and spark joy for Black children.
Since the launch, Mary has published 20 authors and 5 illustrators, and in July 2022 opened her first bookstore as part of the Chameleon Shoppes. 
Centering Black Narratives
"My favorite part of launching my own business is getting to know the people behind the Black literary scene in Minneapolis and uplifting their work," said Mary. Strive's vision is to see a world where Black narratives are centered, valued and empowered for freedom, equity and justice. The authors and illustrators that Mary works with help to embody that vision. Like Arielle Grant, whose book 'The Picture Box' demonstrates the importance of representation for young black girls and inherent self worth. And Donna Gingery, whose book 'Red and the Egg Pie' aims to help children express and believe in themselves.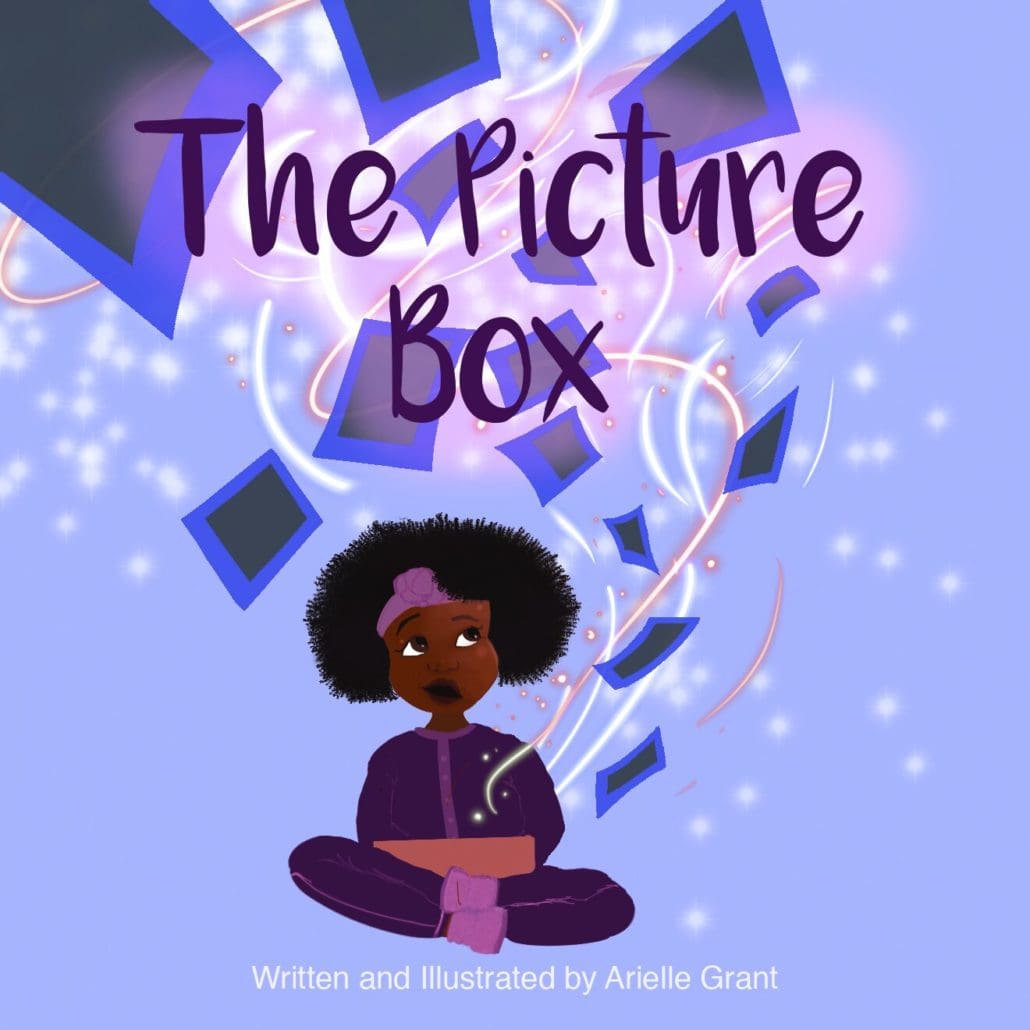 Support Along the Way
Mary has been a part of two Impact Hub MSP programs that have helped her grow her social business.
Chameleon Shoppes, a partnership between Hub and the Minneapolis Downtown Council, provided Mary with the space to open her retail bookstore without taking a huge risk. She was invited to join the Sistah Co-op – a collaborative shop that celebrates local BIPOC brands and business owners. This shared retail agreement not only is more accessible for startups, but provides a supportive and empowering community of other black women business owners.
Entrepreneurship 4 Good, an online accelerator for social entrepreneurs hosted by Hub, helped Mary integrate her mission mentality with more business acumen. "I still don't really feel like a business owner," said Mary, "and E4G was supportive and encouraging in helping me tackle the basics of running a social business."
Visit Strive Publishing & Bookstore
Strive Publishing & Bookstore is located in the IDS Center – Suite 245 – in the Sistah Co-Op.
It is open Monday through Friday from 10am-5pm and the first and third Saturdays of the month from 11:00am-2:00pm.