One of the coolest things about Impact Hub is the expansive network of over 100 Hubs all over the world. We connect and share virtually through virtual platforms, events and networking. However, as a member, you can work out of any Impact Hub through our Global Passport Program and experience the magic of our global community in person.
Whether you are traveling for work or pleasure, if you come across an Impact Hub you know you will find like-minded, welcoming people ready to make your experience abroad special. Read on to hear stories from members who were able to connect with Impact Hubs in Lisbon and Mexico City.
Finding Community Wherever I Go by Tina Pfau Gonzales
I love Mexico City; I knew I would. It wasn't just that first international trip post-pandemic lockdown or the beautiful weather. It is a very walkable city with fabulous street life, food, and architecture, especially Roma, the neighborhood we concentrated on this trip. But we also found community.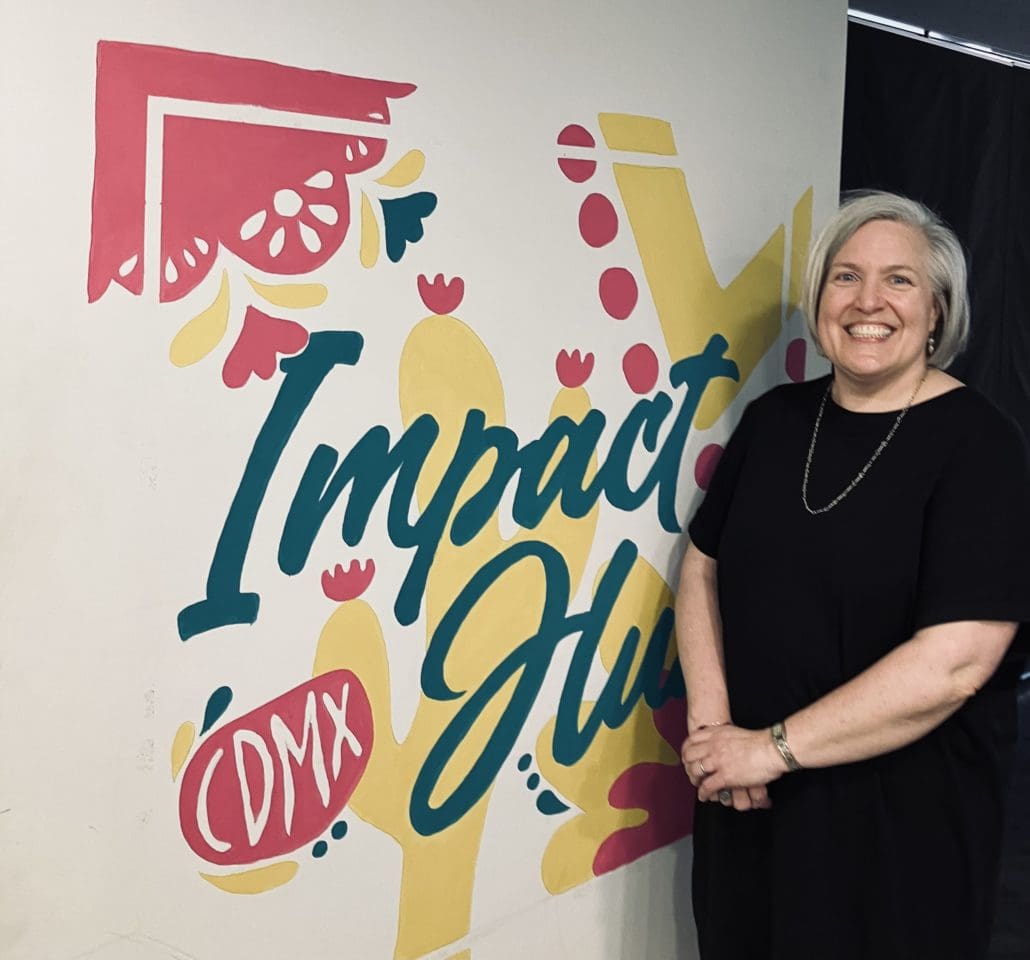 On a Thursday morning, we made our way to Avenida Obregon, a major thoroughfare with trendy stores and restaurants, to find Impact Hub CD MX. Mario Romero, the director, gave us his full attention when we arrived without an appointment. We felt very welcomed by all the staff even after interrupting their team meeting. Mario gave us a tour of the 3-floor building and a long list of recommendations and stories about current projects. It was humming with activity. They had fair trade coffee and cool clay water filters from a social enterprise in Guatemala.
Before leaving to explore the huerto (ecopark) that Mario recommended, I showed Carlos a photo of the latest winter storm and we exchanged numbers with two of his team members that would meet up with us for a glorious meal in Merida later in the month.
Not only did we connect with colleagues and social entrepreneurs in a huge international city, we now have a place where we can always go to work and find our community.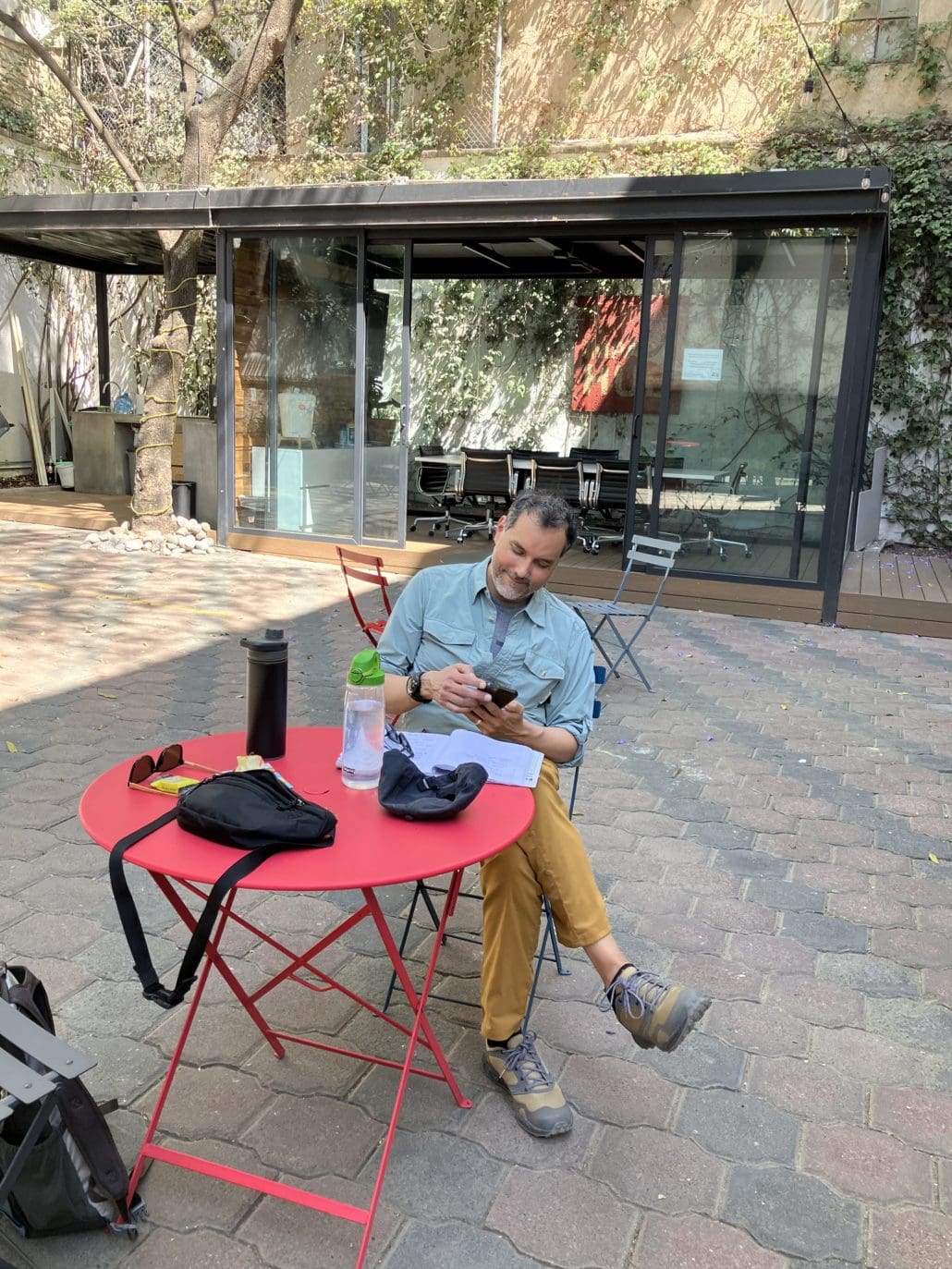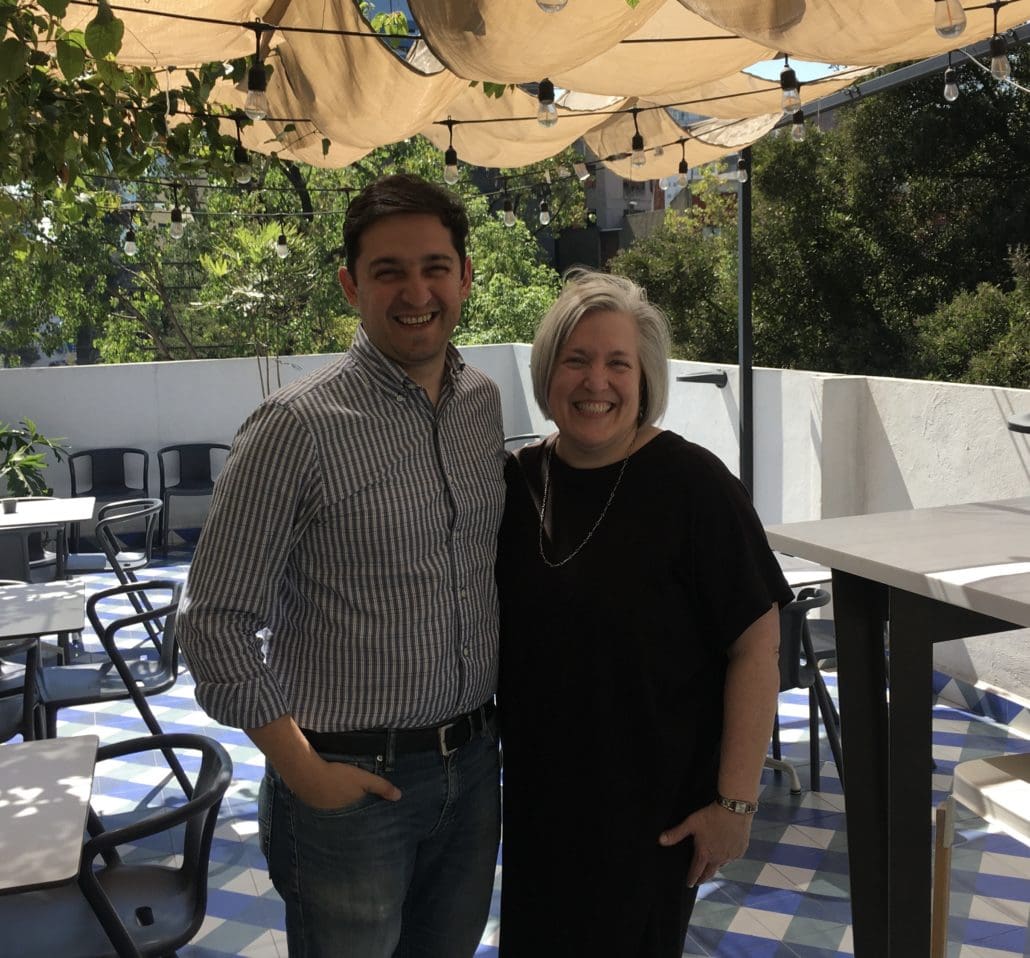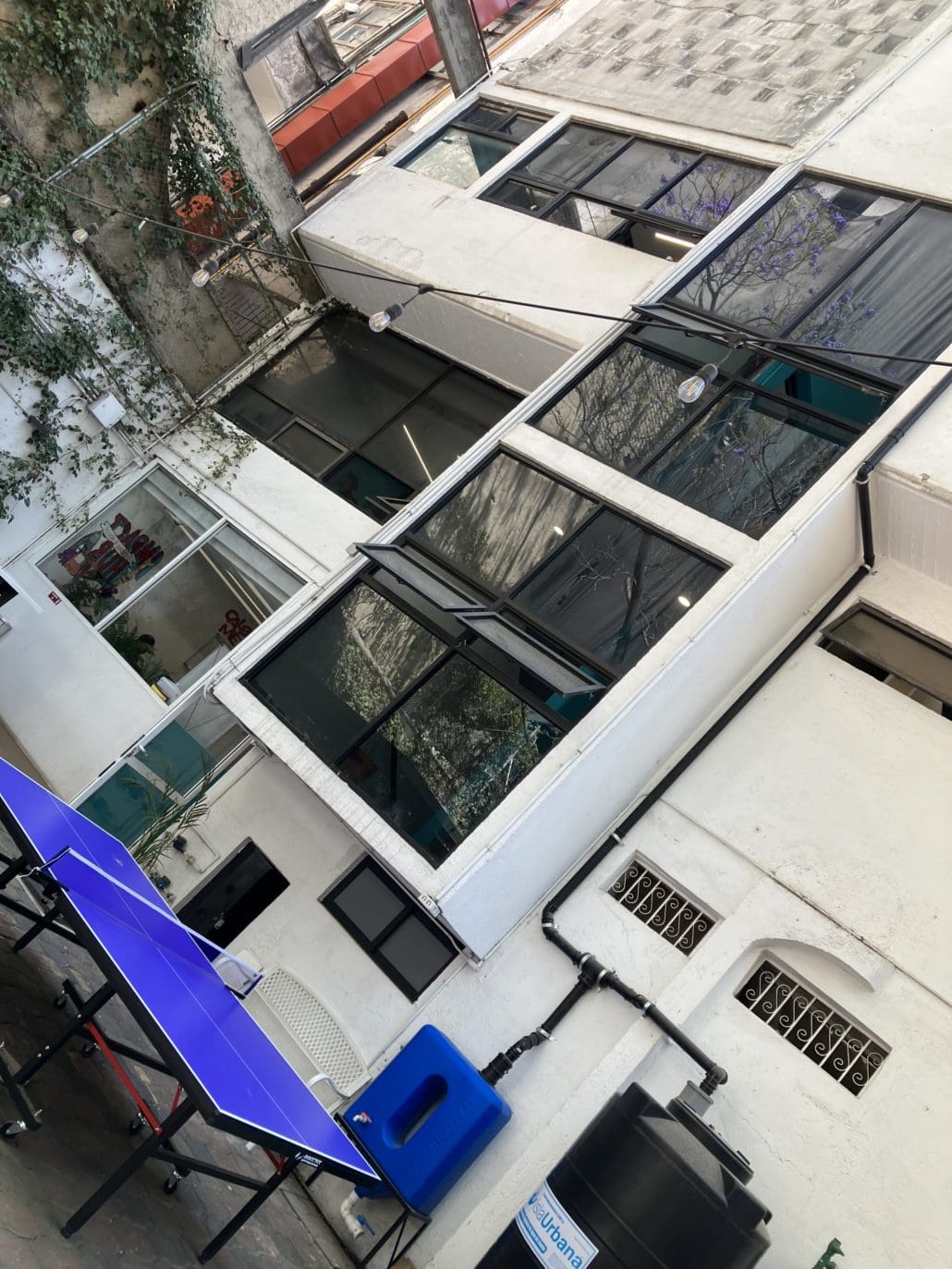 A Month in Lisbon by Kate Dehmer
I decided to escape the cold this winter and take advantage of my remote work situation. I chose Lisbon for its moderate climate, affordability, general proximity to central time (compared to the rest of Europe) and finally because I knew I could work from the Lisbon Impact Hub! I found an Airbnb just a block away from the Hub and was so happy to have the experience of plugging in to a community abroad and experiencing the benefits of this global network! It was fun to chat with others who were also traveling around while they work and to be in a space with energy, multiple different languages and where everyone seemed happy to be there.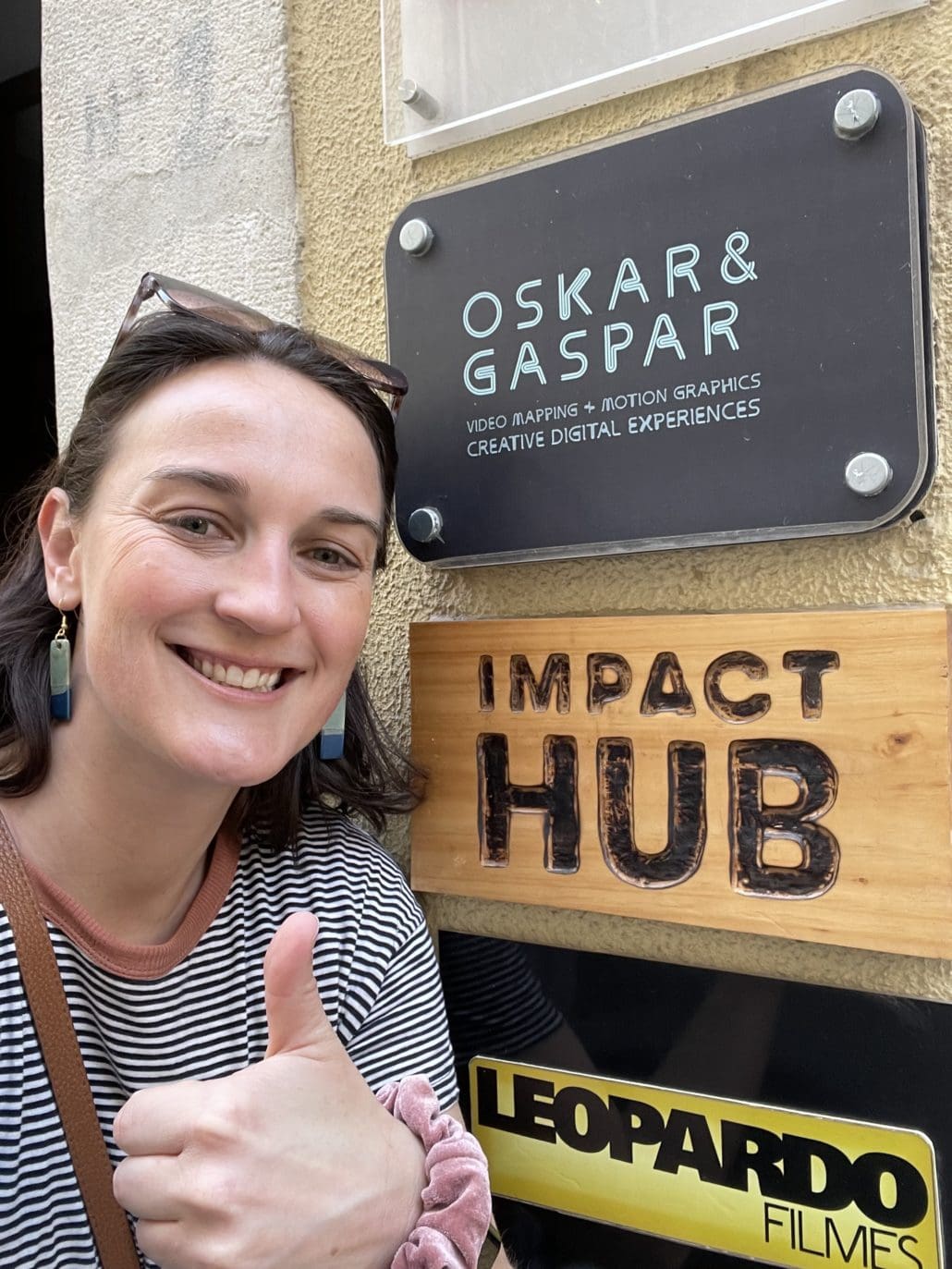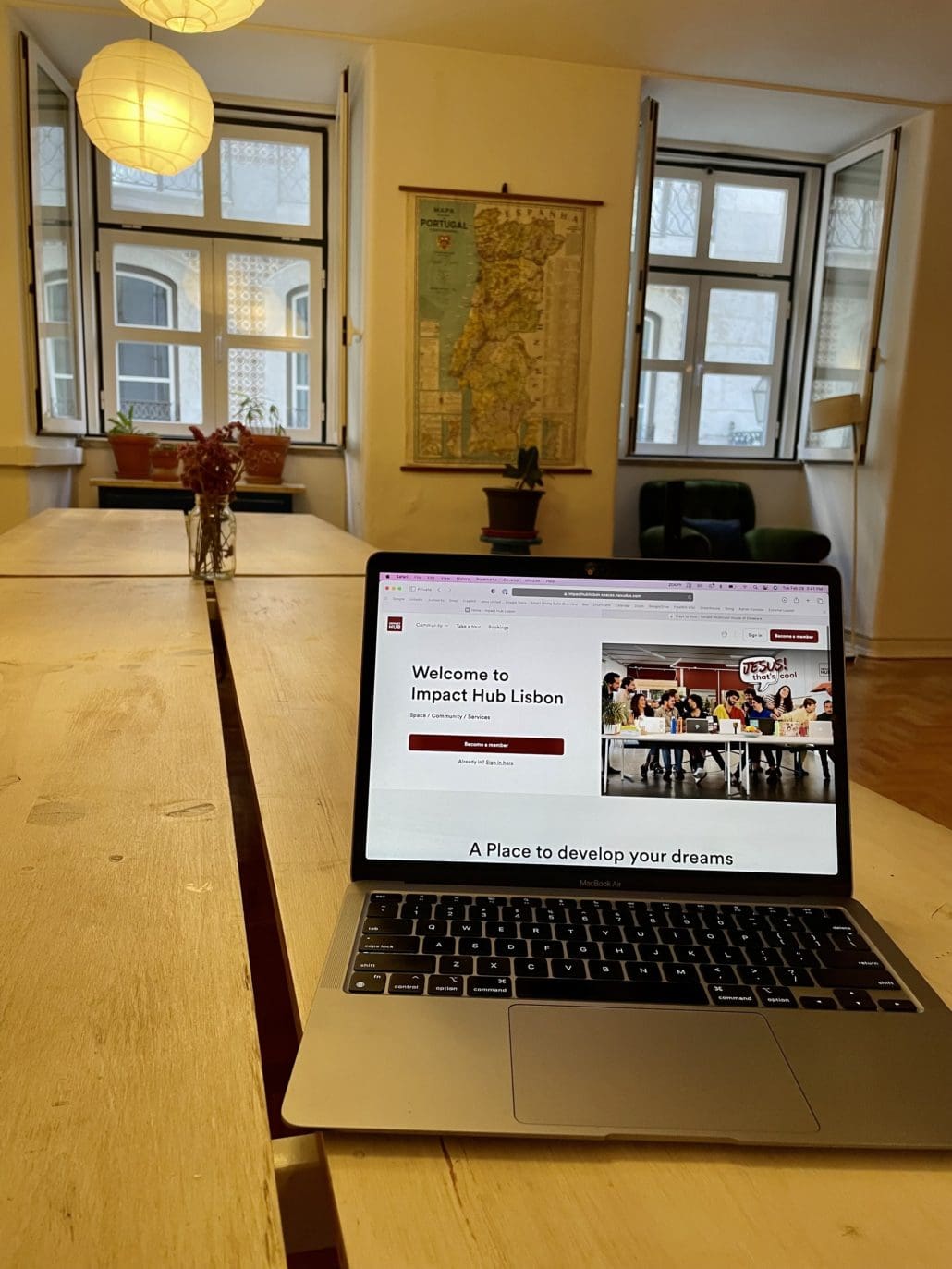 I thought a lot about how the Hub community in the Twin Cities is similarly providing to our community and it's made me even more excited to plug back in when I return home. Isn't it sometimes true that you have to leave home to appreciate what you've left behind?
I'll be back in March and look forward to seeing you all at the Hub!
---
Learn more about Impact Hub's Global Passport Program.