3 December 2021
Environmental Strategy Launch
As Impact Hub's across the world are focusing on a new environmental strategy, we would like to let you know some things that we are working on locally to make ourselves align with the goals. One of main focuses that you have probably noticed when you are in the space is reducing our waste as much as possible. Part of that process involves all of you and doing some training around what is compostable, what is recyclable, and what is trash. (FYI, black plastic is not recyclable!) We are working on getting very clear signage for all locations with bins, so you can take a moment and easily find out which bin you should be placing your trash in. We really appreciate your efforts in this!
Another area that we are working on is the lighting in the space. We are partnering with Paul Whitaker and Jody Kovalick from Schuler Shook, a local company that does theater and lighting design to figure out how we can get more efficient and better lighting. We'd like to be able to use the least amount of energy possible and have brighter, more office-appropriate lighting. We will be contacting the landlord to find out if there is anything that is being done in the building in general that could help us become more efficient.
We have more ideas that we are researching, but these are the immediate, concrete steps that we are taking to start. Please let us know if you have any ideas to share about helping us move toward a more environmentally efficient work space!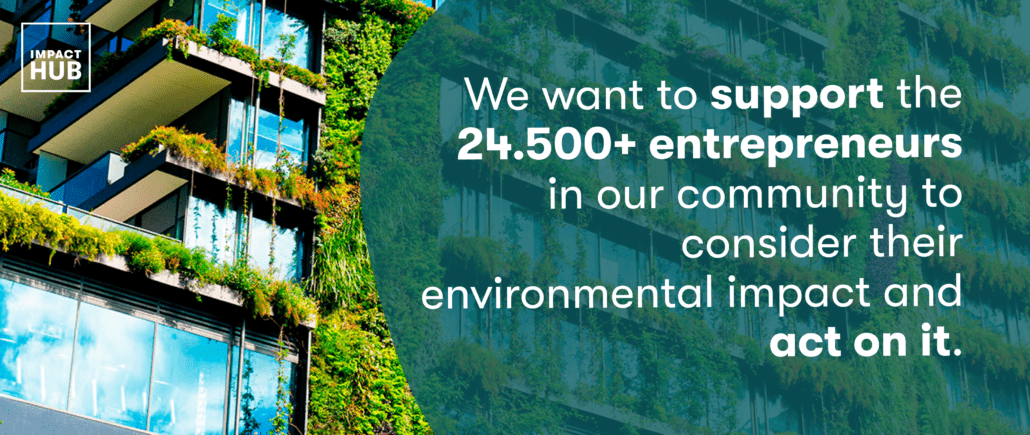 ---