Every entrepreneur's journey is different. There is not one singular path that works for every business and the path is rarely a strait or smooth one. Impact Hub MSP is a constant resource along the way for entrepreneurs throughout their journey.
However, it often starts the same – with a spark.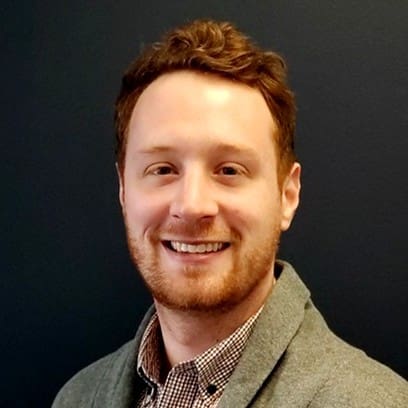 Back in the U.S., Tyler embarked on a Master of Development Practice Program at the Humphrey school where he was introduced to the Hub through what turned into his favorite course; 'Social Entrepreneurship' taught by Impact Hub MSP's co-founder Terri Barreiro.

Tyler credits Impact Hub as the inspiration for following a career in social impact. His passion and Impact Hub connections helped him build his network (and resume!), working with organizations such as Social Enterprise MSP, Global MN and the Minnesota International NGO Network.
In 2020, Tyler landed his dream job as a Community Solutions Fellow and then Impact Program Manager at Community Reinvestment Fund after being introduced to the opportunity by Terri.
Tyler continues to be a social impact changemaker and champion as a member of Impact Hub, Minnesota International NGO Network board member, Social Enterprise MSP ambassador and Director of his own social venture, Wings of the Night.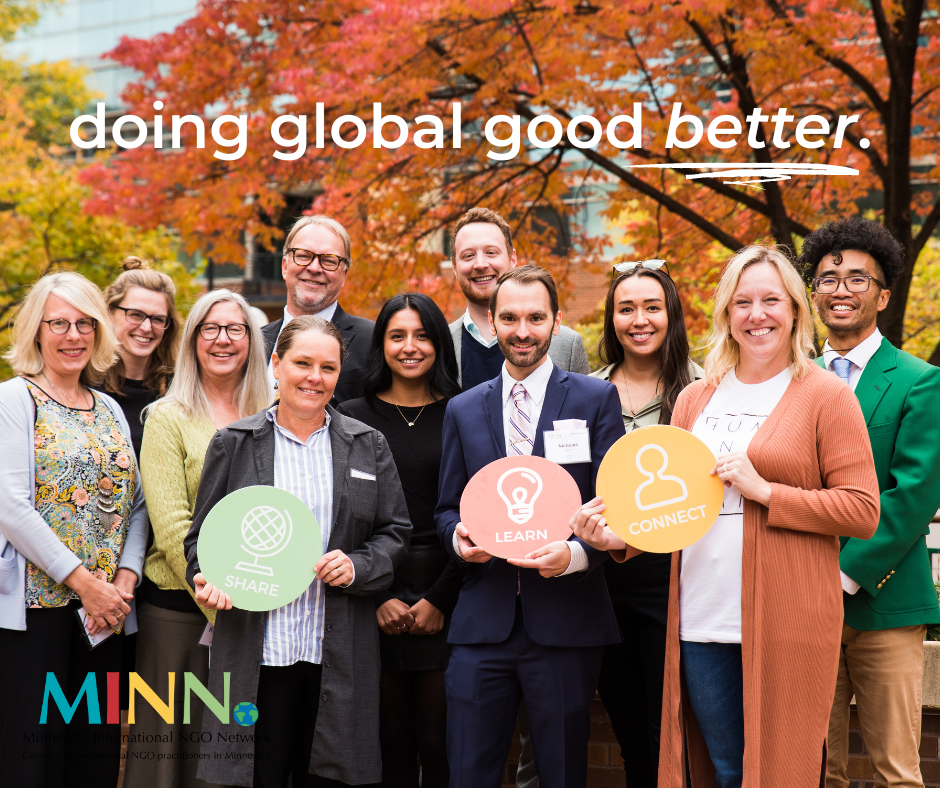 "Impact Hub is the glue that holds all the different support systems together, providing valuable resources that are difficult to find, especially after COVID. The Hub truly represents community."