29 January 2020
A practice of balance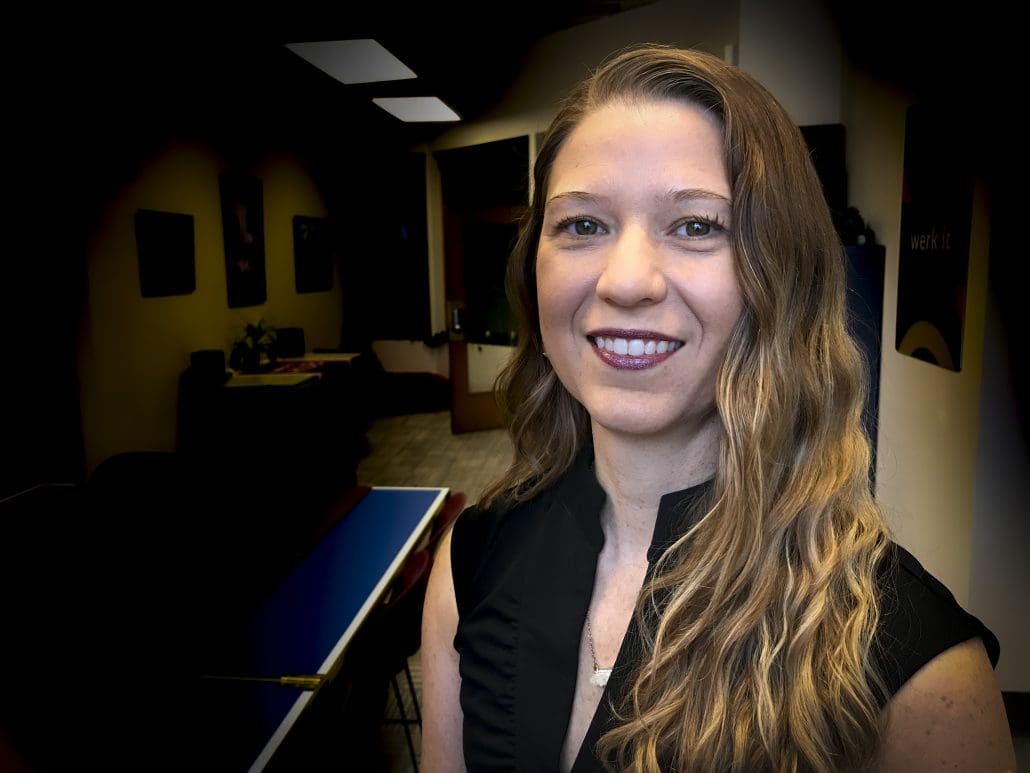 The circumstance of the unexpected has a way of highlighting where our passions as individuals reside.
Tamara Torres was working as a naturopathic doctor in Phoenix, Arizona when life circumstances changed and prompted a move to Minnesota. Her license as a doctor of integrative medicine didn't allow her to practice in Minnesota making it unfeasible to start her own practice quickly enough to pay the bills. But she still knew that she wanted to help people improve their habits in order to have more satisfying lives.
Keeping this dream in sight, she began working for a corporate wellness company as a wellness coach. But for Tamara, wellness coaching is more than simply a career. She's discovered a measure of life in her work that goes beyond providing clients with a laundry list of how to change their habits to improve their quality of life. At the end of the day, the heart of her practice is in motivating people and creating a space where clients can grow in confidence and learn to trust themselves.
Herself being an entrepreneur, Tamara knows firsthand the challenges of balancing work and life. She grew up in a home environment that was focused on health, both health of the mind and of the body. Having grasped the immense value of health, she seeks to bring this awareness and value to as many people as she can.
She also personally knows what it means to live through times of great challenge and knows the importance of accountability in helping restore and maintain balance. Her move to Minnesota was preceded by a divorce, which also resulted in her bringing her 3-year-old daughter with her. The challenge of being a single parent and finding the balance between work and time with her daughter made the importance of holistic health even more apparent.
How we spend our days is how we spend our lives and if we can have a little forethought then we don't have to wake up one day and wonder where the time went.

Tamara Torres
Tamara was attending a Twin Cities Startup Week event in October, 2019 when she first heard about Impact Hub. She had been looking for a place to partner with in putting on a workshop called Productivity with Heart, which aimed to help individuals clarify their values and make them actionable.
This is also at the core of Impact Hub's mission. Aligning values with one's work isn't merely a fringe value, but is essential in sustaining health. A community where this is taken as a foundational practice is one where growth happens freely and in community.
She says that there's significant value in being aware and intentional of how we spend our time because "how we spend our days is how we spend our lives." Creating a space for people to exercise some forethought is where fulfillment takes root. Her hope is to help people live their days in a way that matters, that is true to themselves.
Living this way involves unknowns, unexpected circumstances and challenges that may otherwise not be known but it holds the promise of life.
Tamra's website, Optima Results Coaching: https://optimaresultscoaching.com/
---