2 September 2021
Twin Cities Startup Week 2021
In every corner of the Twin Cities Metro Area there's a hacker, builder, artist, engineer, and entrepreneur whose efforts power the future economic vitality of this great state. During this week, we celebrate their efforts in the form of attention, praise, and investment… if you feel so bold. It's an entire week of Minnesota-made innovations on display.
We are so excited for this year's Twin Cities Startup Week! See this curated list of events hosted by Impact Hub MSP and our amazing members!
Learn more here: https://www.twincitiesstartupweek.com/
Monday 9/20
1:15-2:15pm
Change Can't Happen in Isolation: Convergence of the Sustainable Development Goals
Mark Ritchie, Lori Most, Duza Baba, Max Bock-Aronson
Monday 9/20
2:00-2:45pm
The Re-emergence of Place-based Entrepreneurship
Dan Collison/Minneapolis Downtown Council
Monday 9/20
2:30-3:15
Taking the First Step with Tech
Software for Good
Monday 9/20
3:00-4:15pm
Making an Impact with Your Business form the Inside Out: To B or Not to B (Corp)
B Local
Monday 9/20
3-3:45pm
Investing in Our Collective Futures!
Cogent Consulting
---
Tuesday 9/21
4-4:45pm
Don't Have a Plan, Build a Strategy: How to Recognize & Prioritize Marketing Opportunities
Lindsay LaShall
Tuesday 9/21
6-9pm
Meda Million Dollar Challenge After Party
Prashant Karki/MEDA
---
Wednesday 9/22
9:15-10:15am
Fear of Missing Out vs Disparities: Effective Fundraising Strategies for Founders of Color
Dr. Paul Campbell
Wednesday 9/22
9:15-10:15am
Lessons from Black Tech Leaders
Dr. Chris Brooks
Wednesday 9/22
12-1pm
Overcoming Burnout with Mindful Productivity for Entrepreneurs
Rahul Bhojwani, Tamara Torres
Wednesday 9/22
1:15-2:00pm
Davidy Ly
Wednesday 9/22
3:30-4:30pm
Program-Related Investments in Healthcare
Jeff Ochs
Wednesday 9/22
9:15-10:15am
Fear of Missing Out vs Disparities: Effective Fundraising Strategies for Founders of Color
Dr. Paul Campbell
---
Thursday 9/23
4-4:50pm
Dr. Chris Brooks
---
Friday 9/24
12:30-1:30pm
Leverage Your Success with the Four Tendencies
Tamara Torres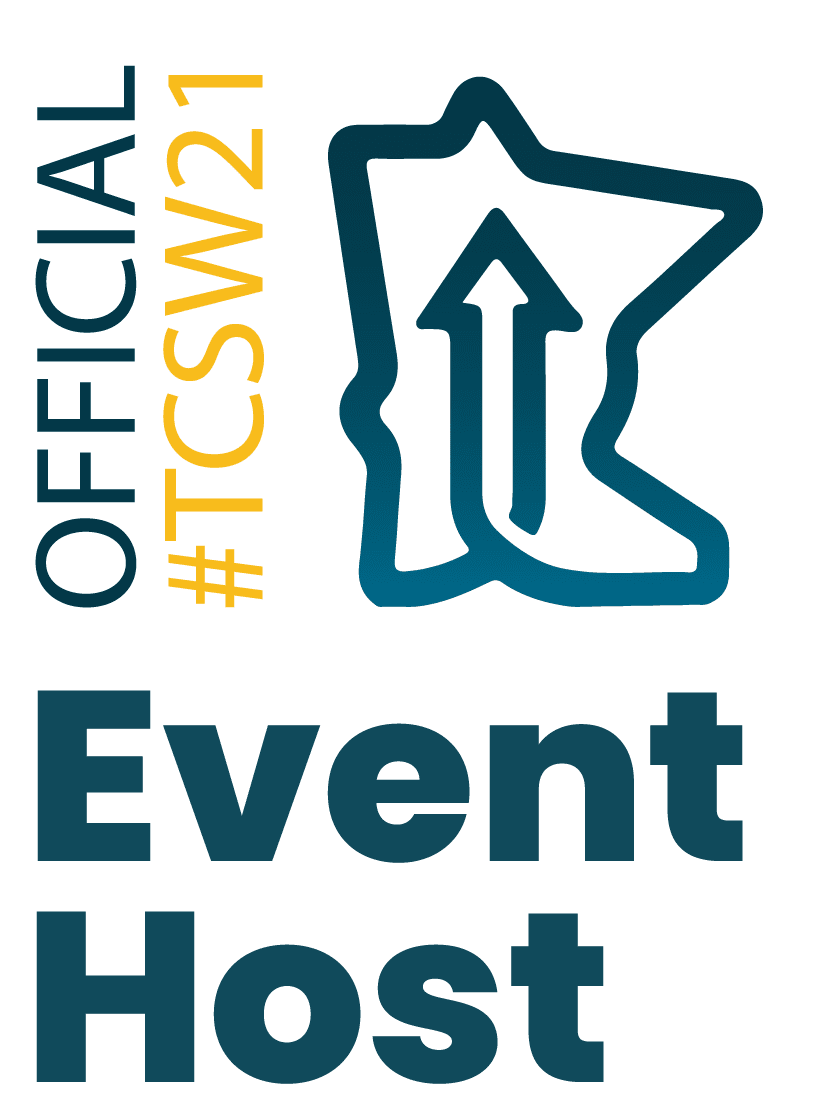 ---